Mount Dora Plant & Garden Fair
Saturday November 4, 2023 9am-5pm & Sunday November 5, 2023 9am-4pm
The Mount Dora Plant & Garden Fair is the perfect place where you can pick up native and exotic plants to fill your home and yard.
The 29th annual Mount Dora Plant & Garden fair  will be held in Donnelly Park located at 530 N. Donnelly St,  Mount Dora, Florida.The Mount Dora Plant and Garden Fair is held on the 1st weekend in November annually.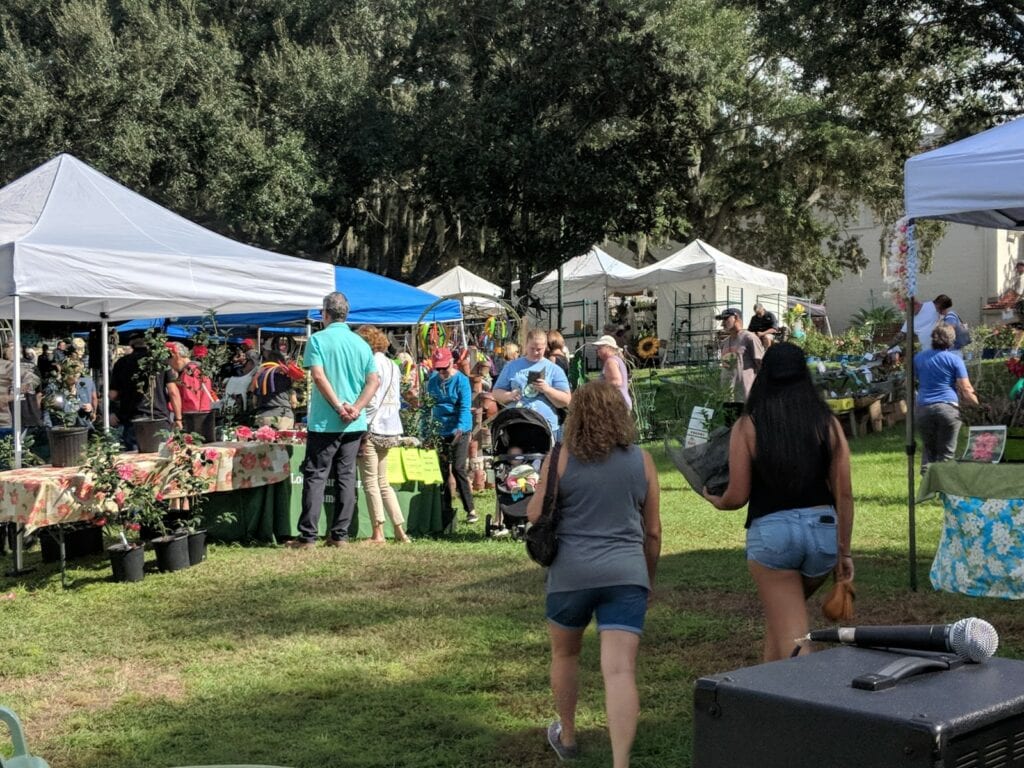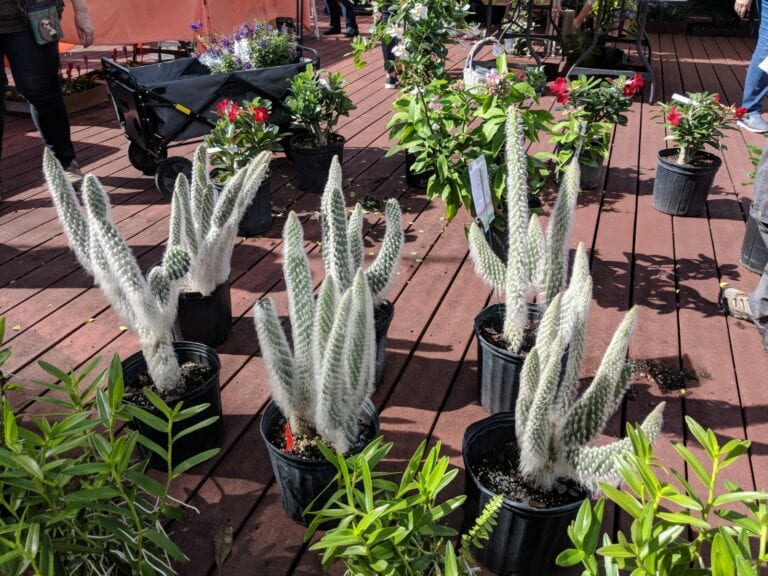 November is a perfect time for PLANTING in Florida
Vendors and nurseries from all over the state convene in Mount Dora, Fl to sell a wide variety of Florida native and exotic plants as well as garden ware and arts & crafts at this annual event. Experts will be on hand to give gardening advice and volunteers will help cart plants to your car. 
Donnelly Park is located at   530 N. Donnelly St in the center                                                of Mount Dora, Florida
In Memoriam Christine Cole
On November 18, 2019 just one week after the 25th annual Mount Dora Plant & Garden Fair, the matriarch and founder of the festival, Christine Cole passed away after a long illness. She will be missed but her spirit & the festival will live on. Because of her dedication to the Plant & Garden Fair, the City of Mount Dora planted a magnolia tree in Simpson's Cove and her ashes were placed there by her husband and dedicated partner, Gene Packwood. 
Do you have a Plant or Garden related product? Do you own a specialty nursery?  
Deadline to apply is August 15, 2022 
Mount Dora Plant and Garden Fair map